Grief can be a difficult journey...

Experience a newfound sense of clarity, purpose, healing, and hope.
Did you know that over 57% of Americans have been impacted by the loss of someone or something significant in the past three years?
Grief to Growth™ helps those who have been impacted by the loss of someone or something significant take the next step forward.
REGISTER TODAY
THERE IS HOPE
Navigate the Changing Face of Grief
Follow our Grief to Growth Pathway and experience:
Understanding your emotions: Identify and understand the emotions you're experiencing during the grieving process.
Find support: Participating in a grief support program like this one can provide a sense of community and support from others who are going through similar experiences.
Building resilience: The program is designed to help individuals build resilience in the face of adversity, which can be an important factor in moving forward after a loss.
Gain perspective: Learn to look at your loss in a new light.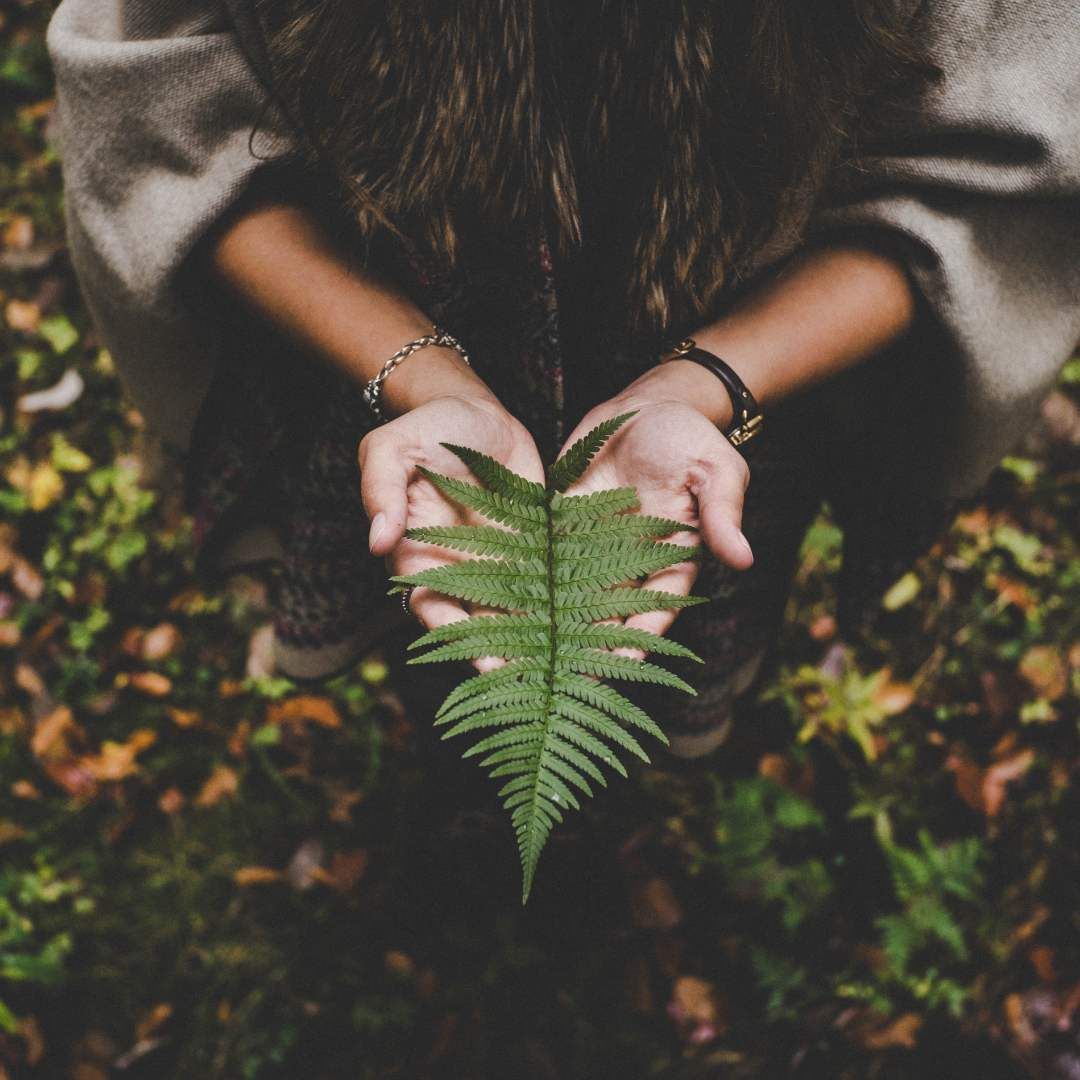 In The Next 8 Weeks, You Can…
Learn to identify losses and process emotions in a healthy way
Connect with others who understand loss in a hope-filled environment
Be equipped with tools and resources to experience growth.
Through the proven Grief to Growth Pathway, you can experience true transformation and move forward with a renewed sense of purpose.
INTRODUCING
Grief to Growth
A Pathway to Hope and Healing
You Are Ready To Take The Next Step?
If you're looking for support, connection, and resources to help you navigate your grief journey, Grief to Growth is here for you. Register today for our next session and start experiencing the benefits of connection, support, and growth.
Our experienced grief coaches provide tools and resources to help you manage your emotions and overcome obstacles.

This program will help you discover new strengths and find purpose and meaning in your life, even in the midst of loss.

Grief to Growth® can assist you in identifying the next steps on your journey and finding hope for the future, whether you are personally affected by loss or supporting someone who is.

 
Are you ready to take the next step?
What's Included In This Program...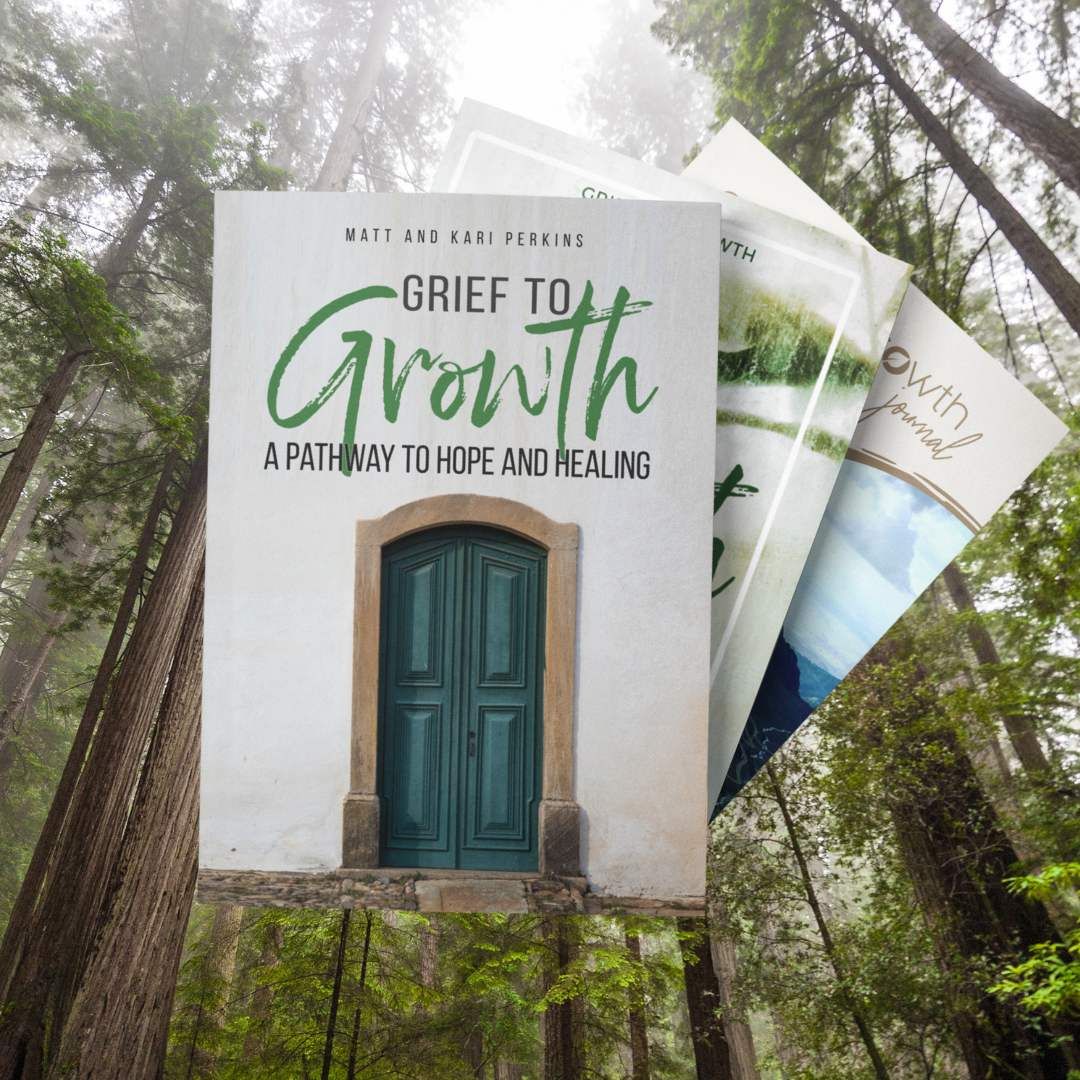 CURRICULUM
Guided and Practical Workbook
The Grief to Growth® curriculum is an exceptional resource for anyone navigating life's transitions. The accompanying workbook is both comprehensive and practical, offering eight weeks of guided instruction and coaching. The program's empathetic and supportive approach is reflected in its insightful and reflective exercises. With actionable steps and transformative insights, this program can help you navigate through your grief journey and emerge stronger and more resilient.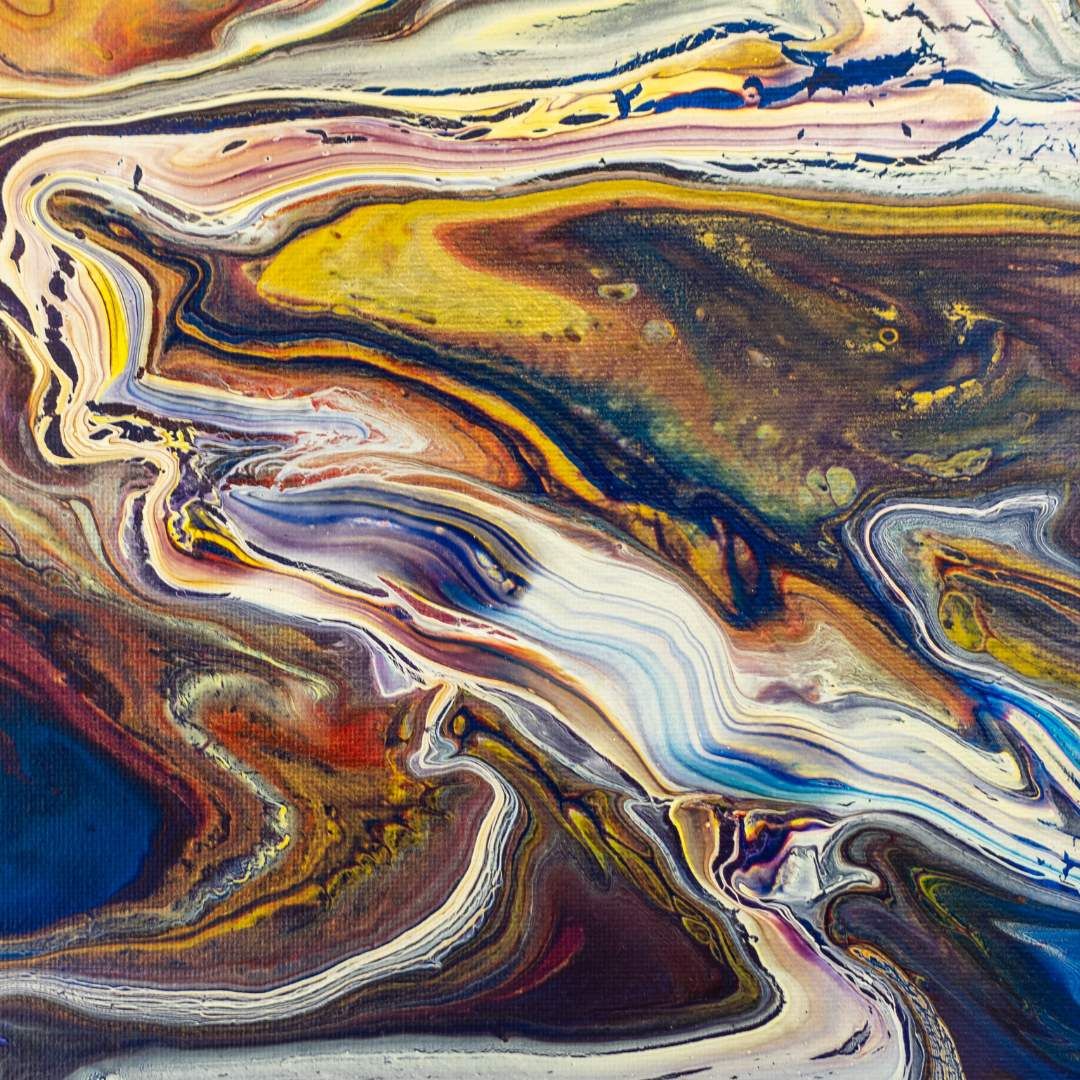 CREATIVE ART PROJECTS
Creative Projects
Over the course of 8-weeks, each person will participate in two creative art projects, which allow participants to express themselves and gain perspective through the therapeutic medium of art. These projects are not only creative but also reflective, offering participants the opportunity to gain new insights and understandings about their grief journey.
*There is no experience necessary for these projects.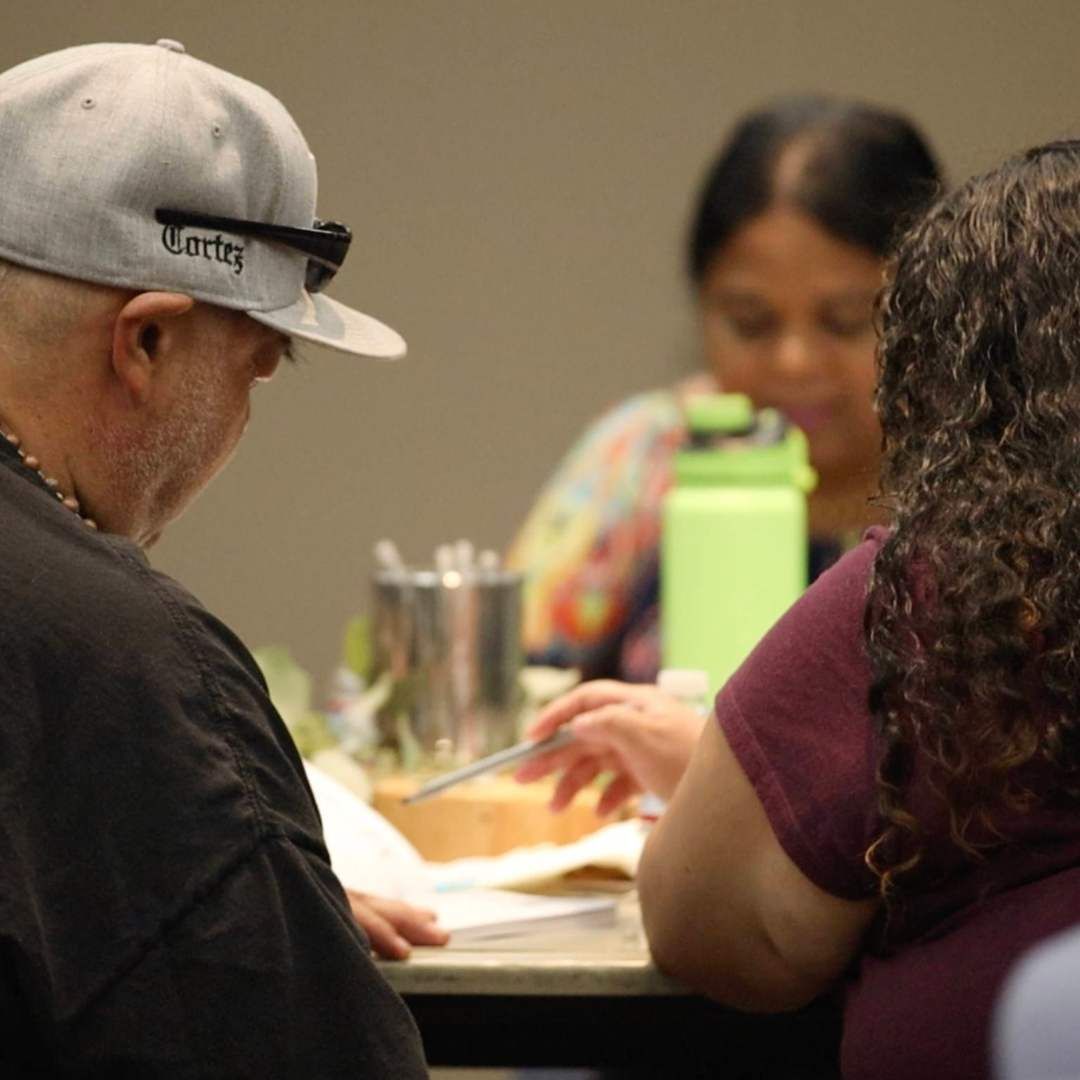 SMALL GROUP DISCUSSION
Connection
Grief can be a lonely and isolating experience, but with Grief to Growth, you don't have to navigate it alone. Through our community, you will have the opportunity to connect with others who have experienced similar losses and gain insight and support from people who truly understand.
Our community is empathetic, supportive, and hopeful, providing a safe space for individuals to share their experiences and find encouragement from others who have been through it. By connecting with others and hearing their stories of resilience and growth, you will be empowered to navigate your grief journey with renewed hope and determination.
NICE TO MEET YOU
Matt and Kari Perkins
Matt and Kari Perkins are the founders of Grief to Growth™. They are not here to tell you how to grieve, but rather to provide you with the tools and resources you need to navigate your own unique grief journey. This curriculum was born out of their own personal experiences with loss and the realization that they wished they had this kind of support when they were going through it themselves.
Their empathetic and transparent approach is reflected in their sharing of their own stories of loss, including the passing of their late spouses. Their curriculum is not just a collection of things they read in a book, but rather a collection of real-life strategies and insights gained from their own journeys. Through their program, Matt and Kari are here to provide you with the support and guidance you need to turn your grief into an opportunity for personal growth and transformation.
"Grief to Growth has given me the tools and resources to help navigate through my grief journey."
"I found this program a safe space with no judgment."
"Each class was full of hope! I am ready to move forward."
GET STARTED TODAY!
Grief to Growth
This transformative program has a value of over $1000!