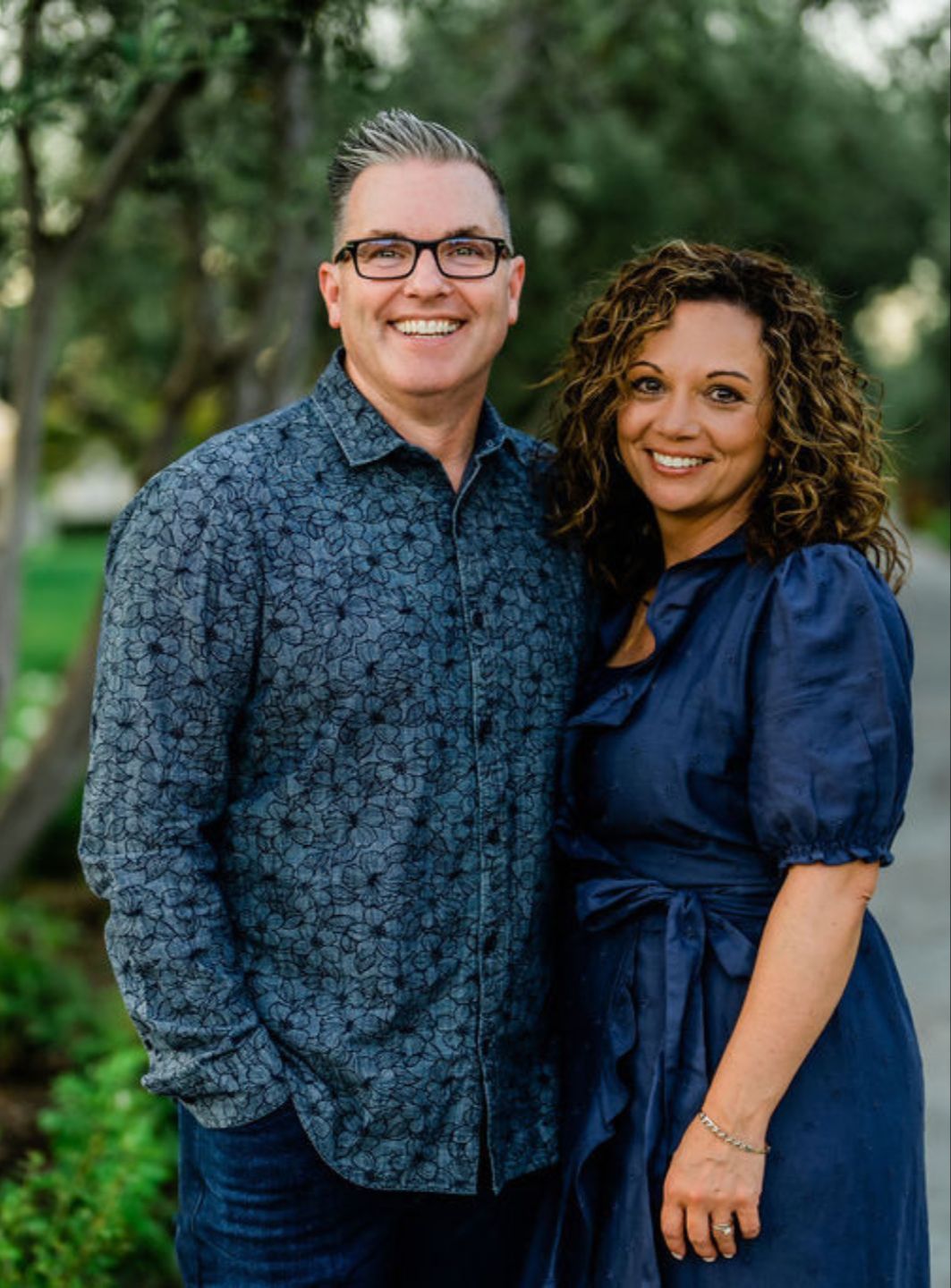 Matt and Kari Perkins
Founders | Grief to Growth
Author • Speakers • Worship Leaders
Matt and Kari Perkins are the founders of Grief to Growth™ and have a unique ability to help people who have experienced the loss of someone or something significant.

The pain of loss can be all-consuming, making it hard to process emotions in a healthy way. But Matt and Kari have experienced great tragedy and found a way to move forward with purpose. They are now on a mission to help others do the same.
For over thirty years, Matt has served in key leadership roles for influential churches across the United States. Kari served alongside her late husband as children's pastor, and she has also worked in the healthcare industry for over 15 years. Together, they have blended a family of seven kids, and their story has inspired people from all walks of life.
Worship Leaders
Our Music
Matt and Kari Perkins are dynamic worship leaders, known for their passionate and vulnerable performances that resonate with audiences. Matt boasts an impressive resume, having written and produced numerous events, which led to performances alongside legendary artists such as Ray Charles, Josh Groban, and Pat Boone, as well as for the Congressional Medal of Honor Society and Presidential campaigns. His talents also saw him serve as music director and soloist for Northwestern Mutual events across the United States for almost a decade.
Before uniting in marriage in 2017, Matt and Kari each released their own musical projects. Kari released a solo project after winning the top spot in a Christian Artist Search competition.
Since then, they have come together to create and release a series of songs that beautifully convey their messages of hope and faith. With their combined talents, Matt and Kari Perkins continue to touch the hearts and souls of their listeners.
A Weekend of Hope
Be Inspired and Challenged
Matt and Kari Perkins will be a source of inspiration and challenge for your organization or congregation. Whether they are speaking and sharing a powerful message or leading worship, their unique ability to connect with people and touch their hearts is truly remarkable. Their story of resilience and perseverance in the face of tragedy is a testament to the power of faith and hope. They will leave a lasting impression on your community and help them move forward with purpose and conviction.
SCHEDULING REQUEST
"There is Beauty in Your Brokenness."